Real Estate Management &
Asset Management
We offer perfect, individual asset, property and project management tailored to your needs, as well as advice, support, coordination and optimisation in the area of repair, maintenance and management of your property. We enable the holistic approach in the complete life cycle of a property.
Property management and real estate management: Your advantages with Perfaktum
What is asset management in property management?
Holistic asset management in property management goes beyond the classic aspects of letting and maintaining value and takes into account the overall picture of a property and its environment. Successful property management should therefore not only take into account the short-term interests of the landlord, but also the needs of the tenants and the environment, and develop measures to maintain and increase value that are successful in the long term.
What you can expect from Perfaktum:
Our services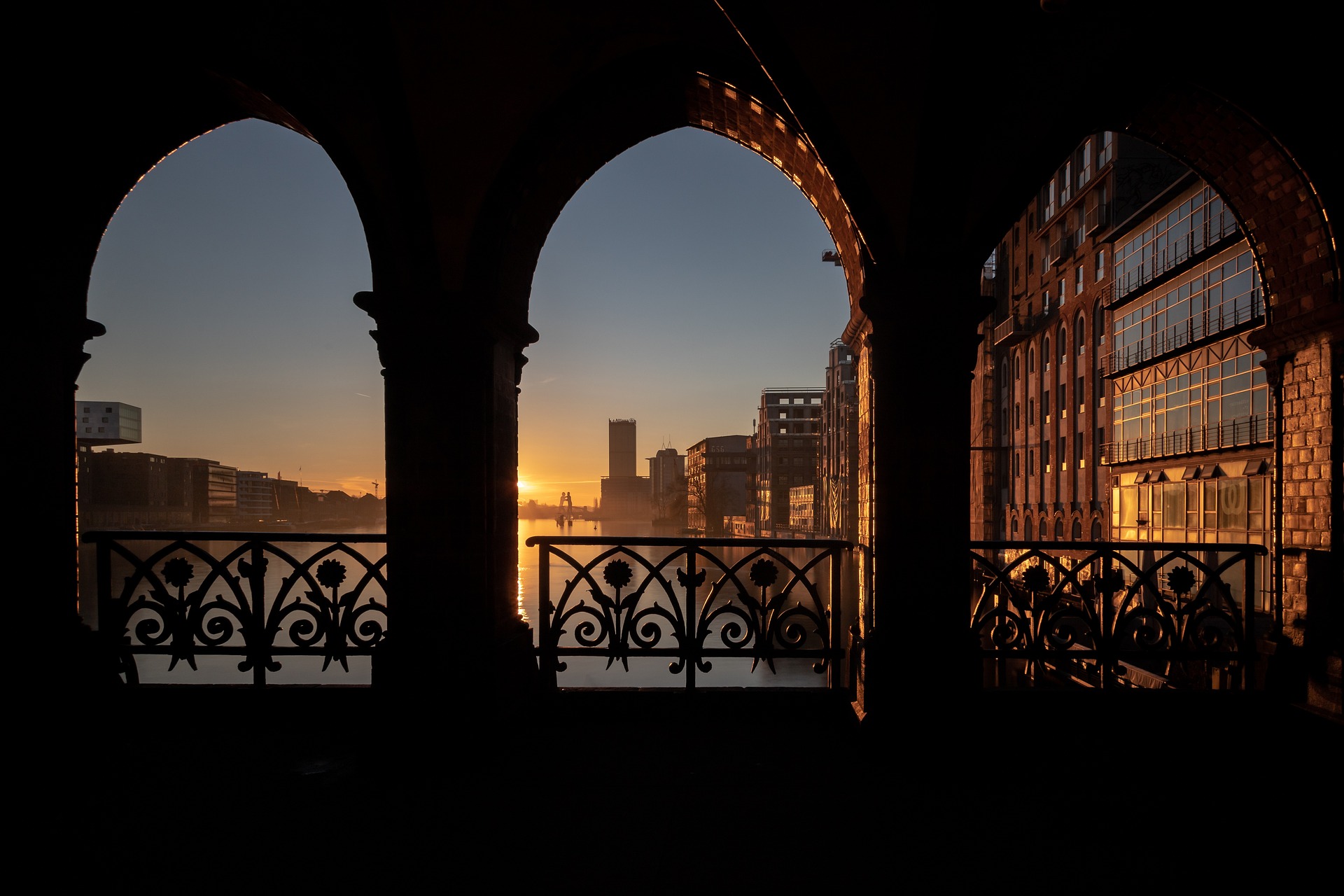 The control of external real estate management and service providers is an important aspect in the management of real estate. The aim here is to control and evaluate the services of the service providers in order to ensure efficient and cost-effective management of the real estate.
Before you commission a construction company, you should obtain and compare different offers. During the construction phase, it is important to regularly monitor the work of the construction company and make changes if necessary. After completion of the work, acceptance takes place, during which any defects should be documented. A careful approach minimizes the risk of problems during and after construction.
Before renting, units should be thoroughly equipped and inspected. This includes, for example, thorough cleaning of the premises and an inspection of the technical equipment such as heating, air conditioning and sanitary facilities. The furniture and fittings should also be checked and, if necessary, repaired or replaced in order to ensure a high level of tenant satisfaction.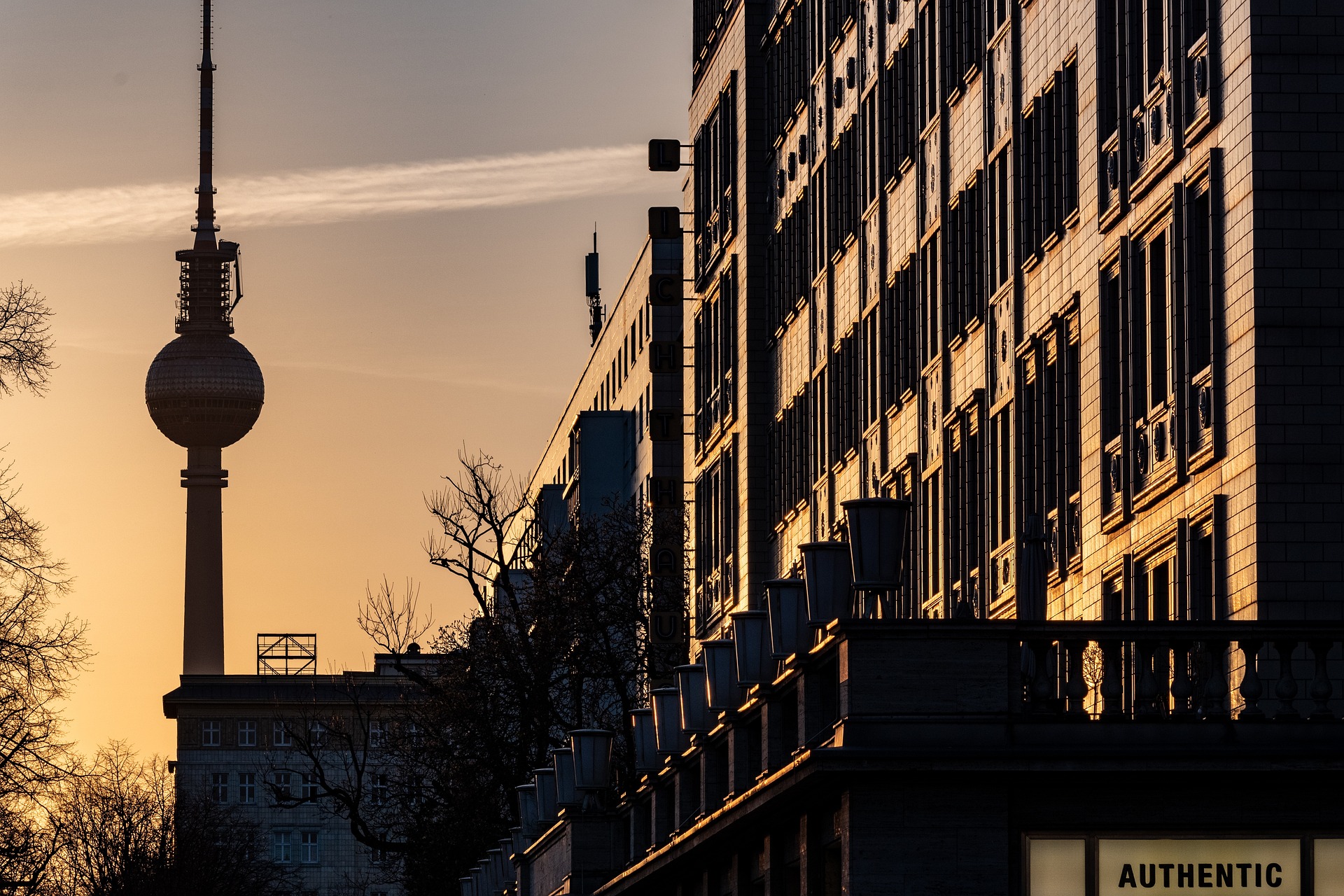 Interested parties can get an idea of the property on site and decide whether it meets their requirements. Landlords have the opportunity to get to know potential tenants and to clarify open questions. It is important that viewings are conducted professionally and well prepared in order to make a positive impression.
The coordination of WEG and special property issues with the different property management companies can be a major challenge. It is important that everyone involved is well informed and their roles and responsibilities are clearly defined. Open communication and cooperation are crucial to ensure that matters run smoothly. An experienced and competent property manager can be a valuable support here.
As the owner of a residential or commercial property, you have the right to take part in the owners' meetings. Here you can have a say in important decisions about joint ownership. As a department manager or investor, it is also important to be kept up to date on the results and developments. Regular reporting and good cooperation with the administrative advisory board are essential here.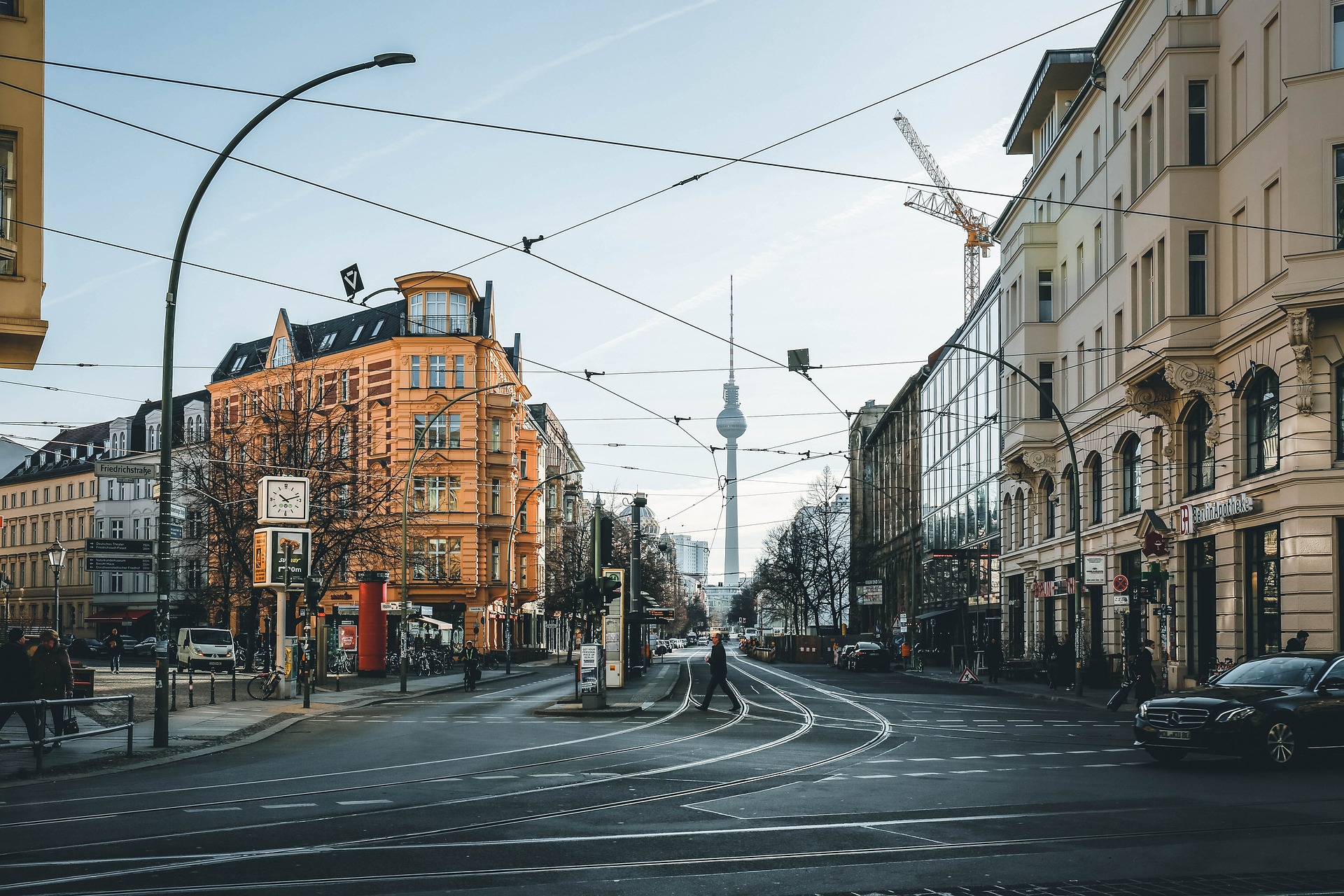 In order to ensure proper processing of payment runs, it is essential to inspect objects regularly. This is the only way that any damage or defects can be identified and remedied at an early stage in order to avoid follow-up costs. In addition, regular inspections ensure constant control and verification of the agreed contractual terms. Professional facility management thus ensures optimal utilization of the property's potential and smooth payment processing.
Progress invoices are a common method in the construction industry to ensure fair payment. The performance of the construction company is regularly evaluated and corresponding partial payments are agreed. This enables transparent and controlled billing and minimizes the risk of payment delays or non-payment.
Construction supervision is an important part of construction projects. It is not only a matter of checking the construction work, but also of coordinating trades and making arrangements with architects, fire protection officers and structural engineers. This is the only way to ensure that all aspects of the construction project are coordinated and that the construction process runs smoothly. It is important for the construction supervisor to stay on top of things and keep everyone involved updated to avoid delays or errors.
Reporting for investors & stakeholders
What you can expect from us
Asset management & holistic property management
Request a quote now
- the fast way to more information